Coaching And Consulting : Your Strategic Planning with Our Expert Facilitation
(Coaching and Consulting) Shift to a better way to plan with our strategic planning facilitation services in Malaysia. Boring, unproductive planning sessions will never give you revolutionary results. Furthermore, At DoerHRM, we understand the importance of effective strategic planning facilitated by experts. We offer strategic planning facilitation services in Malaysia to help you unlock your business's true potential and confidently achieve your goals.
The Problem with Traditional Planning Sessions
(Coaching and Consulting) Many businesses struggle with planning sessions that fail to deliver meaningful outcomes. As a result, Here are some common challenges they face: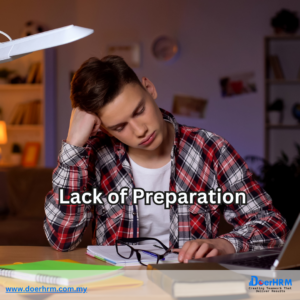 Spending too much time on session logistics and not enough on preparing for robust strategic discussions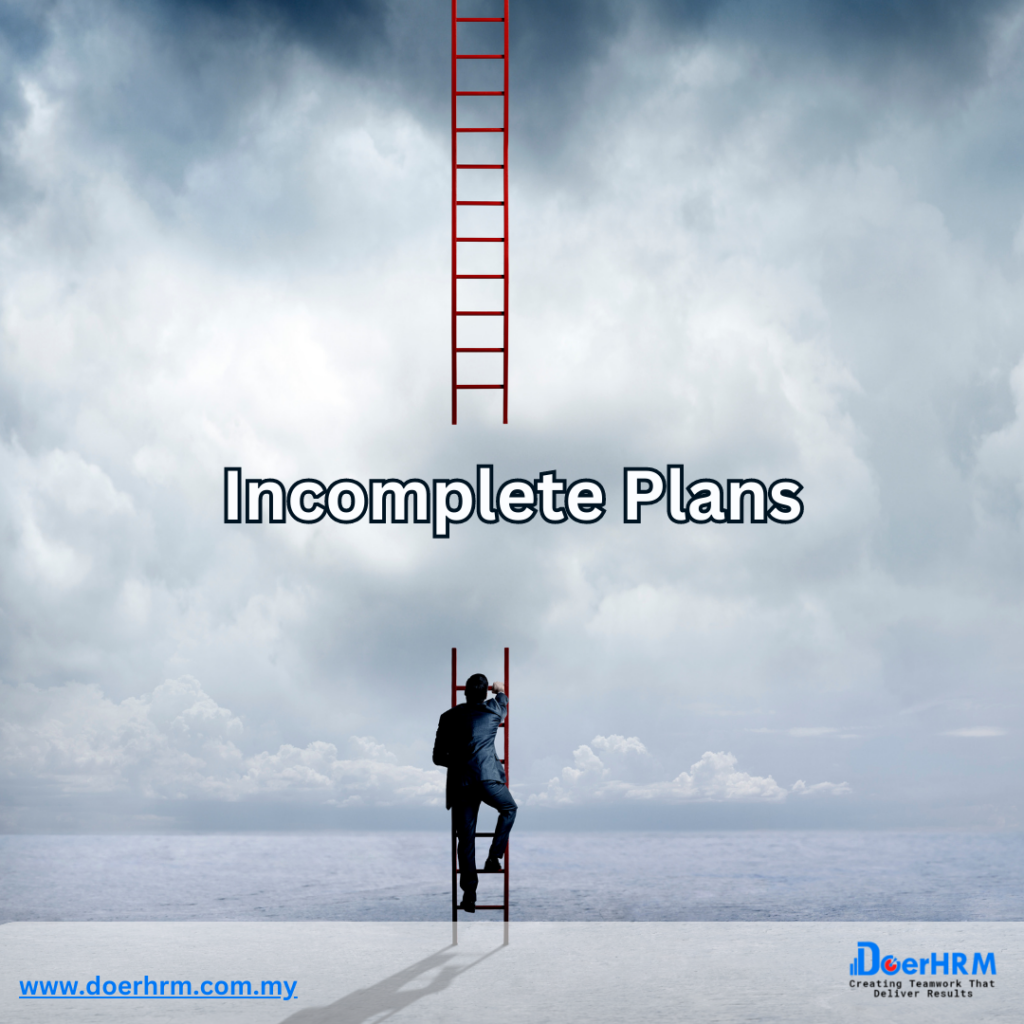 Running out of time and leaving with an incomplete plan that hinders progress and requires multiple sessions.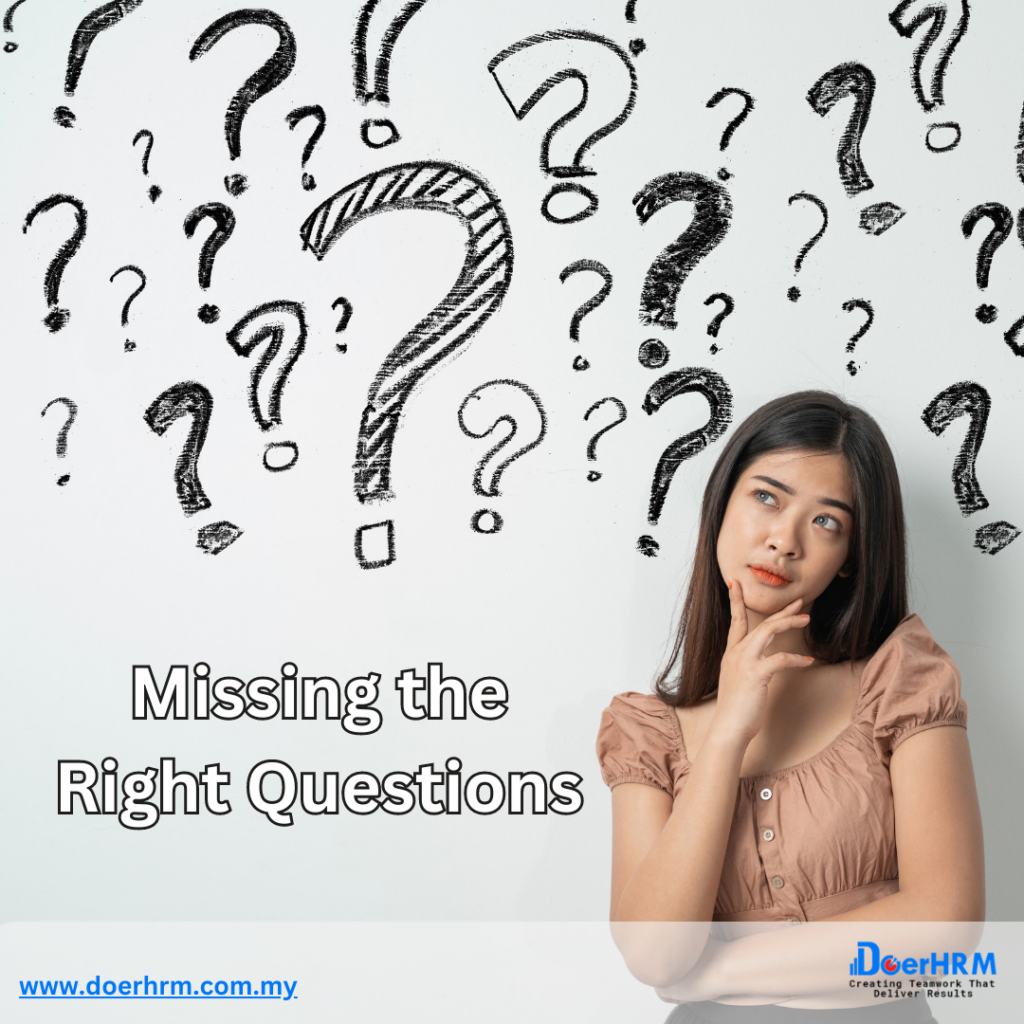 Missing the Right Questions
Failing to ask the right questions to draw out new perspectives and address root problems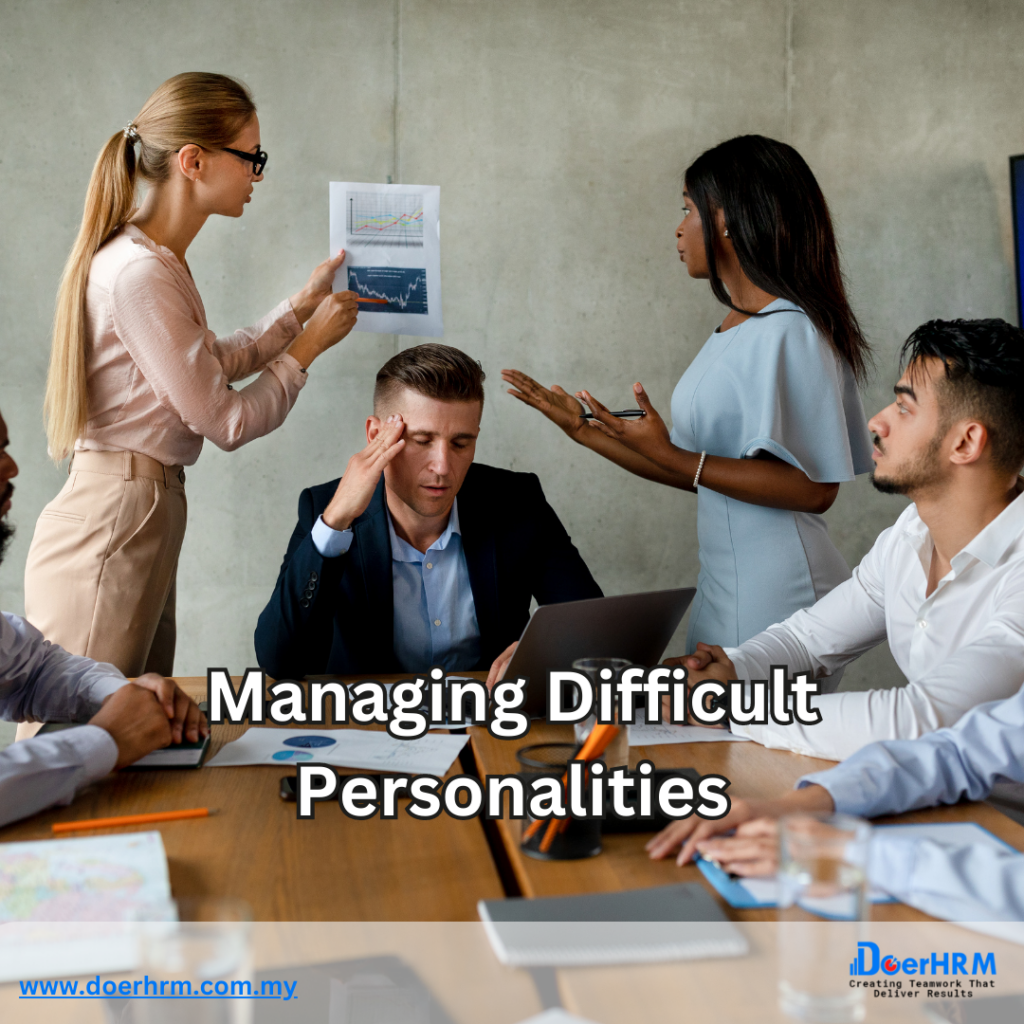 Managing Difficult Personalities
Struggling to handle challenging personalities and emotions that hinder productive discussions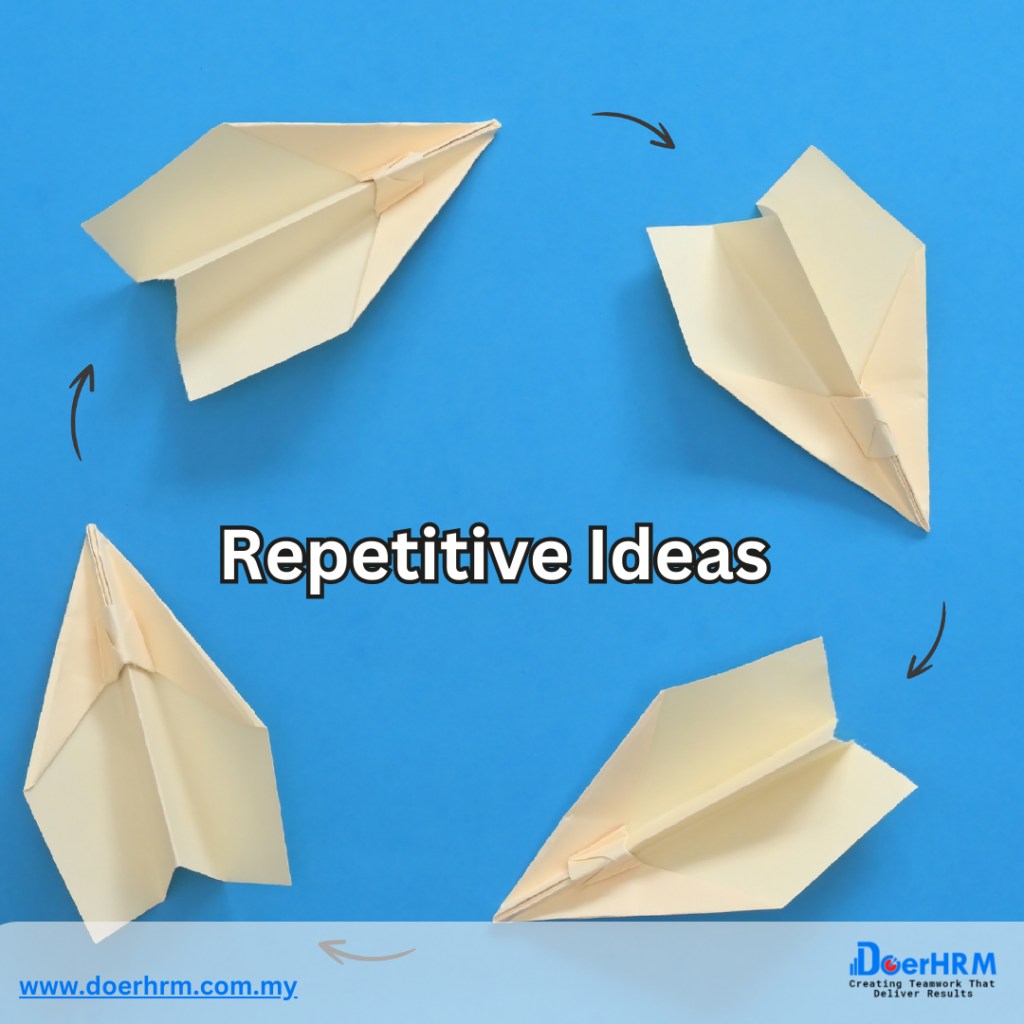 Getting stuck in the same-old thought patterns without fresh insights or perspectives.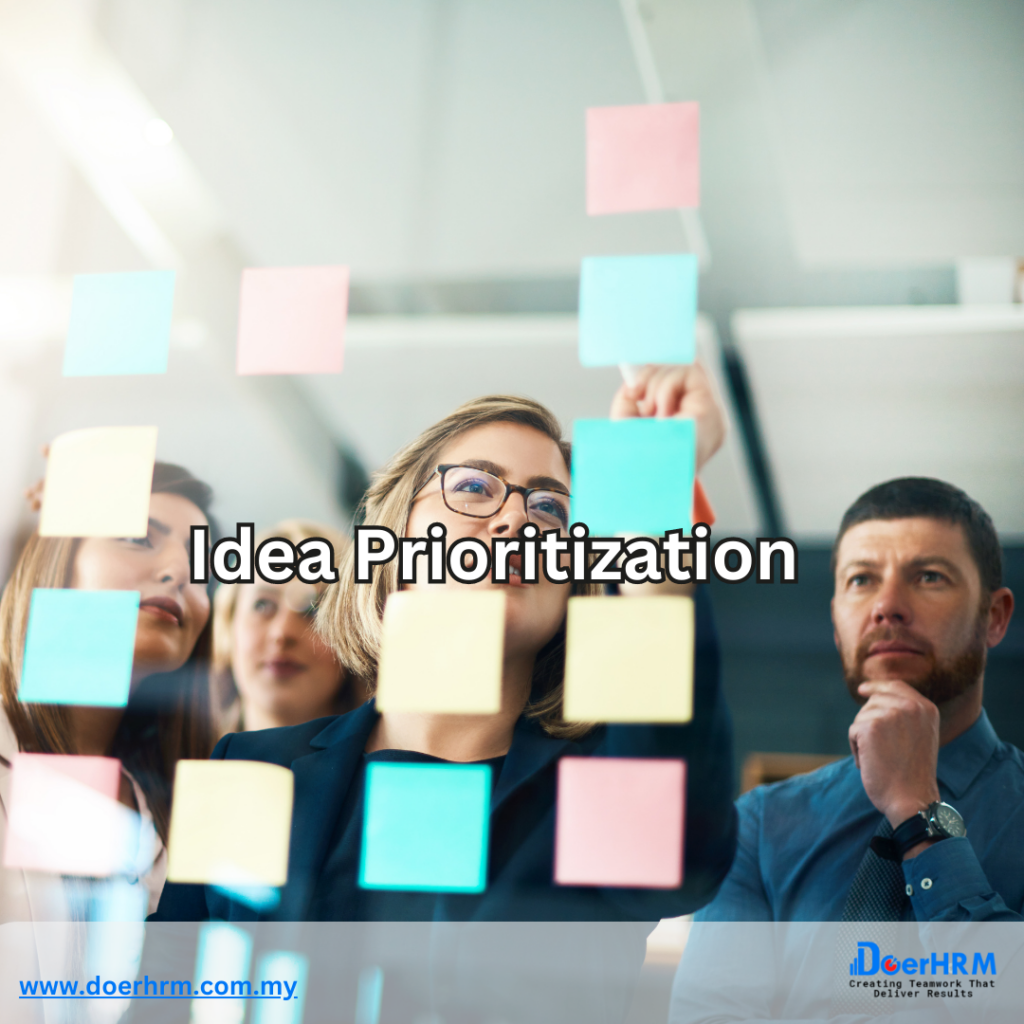 Having numerous ideas without a clear framework to prioritize the best ones for your company.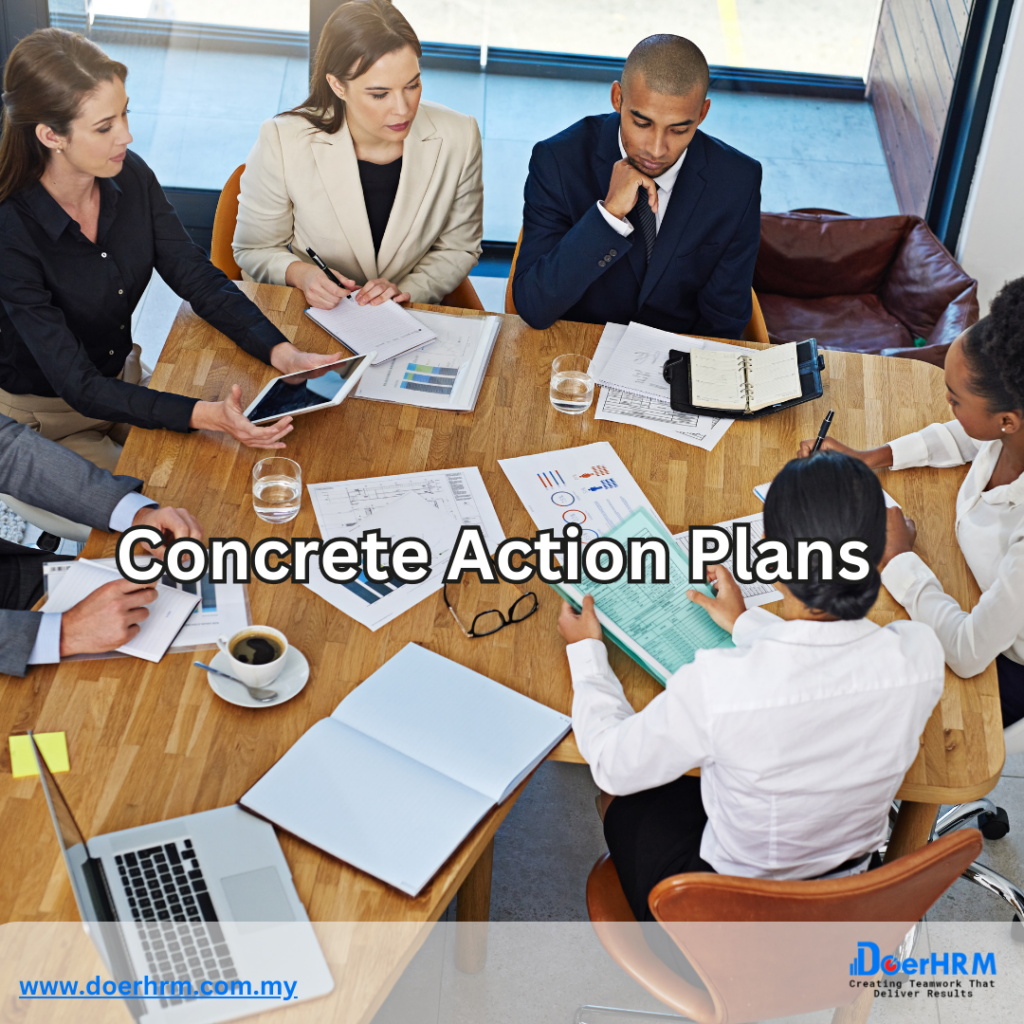 Difficulty in formulating actionable plans and aligning resources to execute them effectively.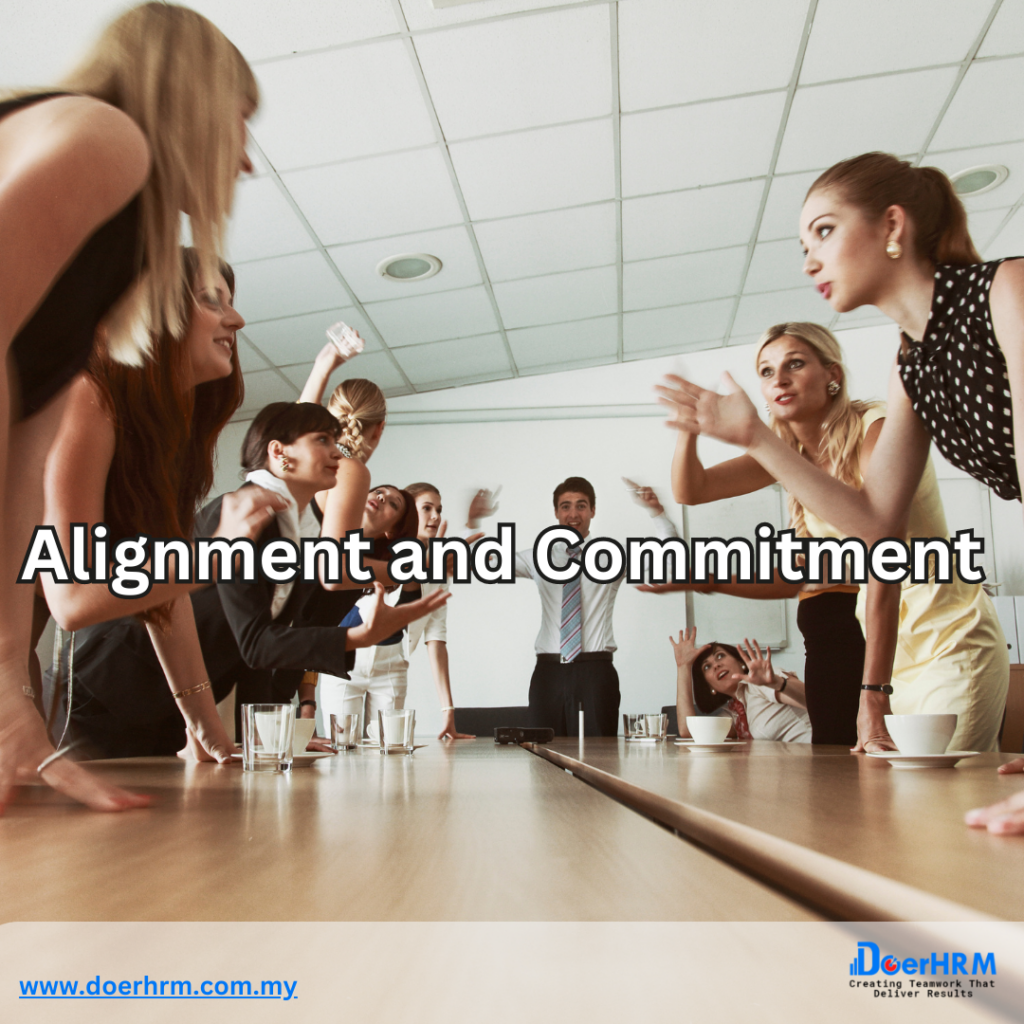 Failing to achieve total alignment and commitment from your team towards the plan.
Why Choose DoerHRM for Strategic Planning Facilitation in Malaysia? (Coaching and Consulting)
At DoerHRM, we have a track record of success in helping businesses overcome these challenges and achieve exceptional results. Therefore, Here's why we are the right choice for your strategic planning facilitation needs:
The Real Cost of Unproductive Planning Sessions (Coaching and Consulting)
Basically, Unproductive planning sessions can have significant consequences for your business. Consequently, what they can cost you:
Missed Revenue Opportunities
Poorly-built plans that don't optimize growth lead to missed revenue potential.
The time and resources wasted on unproductive planning sessions can have a significant impact on an organization's bottom line. 
Misalignment across the organization wastes resources and hampers efficiency.
Teams lacking accountability to their goals result in low performance and missed targets.
Opportunity cost of unexplored amazing ideas that could have driven innovation.
Strategies and initiatives that fail to deliver results waste valuable resources.
Pointless discussions that do not contribute to a successful year waste precious time.
How DoerHRM Facilitators Can Help You Succeed (Coaching and Consulting)
At DoerHRM, our team of expert facilitators is dedicated to ensuring your success by offering comprehensive solutions that effectively address the challenges often encountered during planning sessions. Furthermore, Our facilitators possess a wealth of knowledge and experience, enabling them to guide you through a transformative journey. Moreover, We understand that unproductive planning sessions can hinder progress and waste valuable time. Therefore, our facilitators are committed to eliminating these obstacles and optimizing your planning processes.
Choose the Right Planning Session for Your Needs
1. Strategic Planning Session
2. Annual Planning Session
3. Quarterly Planning Session
4. Departmental Planning Session
5. Custom Planning Session
6. Virtual Planning Session
1. Strategic Planning Session
You have a wealth of strategic ideas that are waiting to be transformed into action. However, evaluating your options and making the right decisions for your business can be challenging.Consequently At DoerHRM, we understand the struggles you face, and we're here to help you create a winning long-term strategy that sets your business on the path to success over the next 3-5 years. Undoubtedly, With our expert facilitators, you can focus on what truly matters.
Build Your Long-Term Strategy: Undeniably, We will guide you in developing a compelling long-term strategy, defining your Big Hairy Audacious Goal (BHAG), and setting ambitious but realistic 3-5 year goals.
Create a Brand Promise: Accordingly, Discover how to accelerate your growth by creating a brand promise that resonates with your target audience.
Uncover Your Core Values and Purpose

:

We'll help you identify your core values and purpose, providing a solid foundation for decision-making and business growth.
Set Meaningful Strategic Targets:

Determine strategic targets that align with your business objectives and drive progress towards your long-term vision.
Brainstorm Revenue-Increasing Strategies: 

Collaborate with our facilitators to brainstorm potential strategies to boost revenue and profit. We'll assist you in developing an actionable implementation plan.
Rank and Activate Impactful Initiatives

:

Prioritize and activate the most impactful revenue-generating initiatives that align with your strategic goals.
2. Annual Planning Session
3. Quarterly Planning Session
4. Departmental Planning Session
5. Custom Planning Session
6. Virtual Planning Session
Contact DoerHRM for Your Strategic Planning Facilitation Needs
Ready to revolutionize your strategic planning? Contact DoerHRM today to schedule your strategic planning facilitation session. Our expert facilitators will help you build a clear and actionable plan that drives your business forward. Let us be your partner on the journey to success.Contact us now to schedule your strategic planning facilitation session and unlock the full potential of your business with DoerHRM.