How Resellers Can Benefit from DoerHRM's All-in-One Performance Management Solution
Discover how Reseller Malaysia can benefit from DoerHRM's comprehensive cloud-based performance management solution.Sign up for a personalized demo today!
Welcome to DoerHRM, your go-to partner for Performance Management solutions and business coaching. As a Malaysia-based reseller, we offer top-of-the-line software and coaching services to entrepreneurs, small businesses, startups, and organizations in Australia, New Zealand, Malaysia, Singapore, the United Kingdoms, and beyond.
At DoerHRM, we believe in facilitating positive change and empowering companies to build winning teams and grow strategically and efficiently. Our comprehensive Performance Management solution and human-centric coaching models are designed to help you accelerate your company's growth. We offer a range of educational resources, including webinars, blogs, social media, and online courses, to equip leaders with the knowledge they need to make significant changes in their teams and organizations.
In addition, we provide training services to help leaders advance their leadership and management capabilities to the next level. Our step-by-step guidance, group coaching, and feedback are designed to help you build a strong culture of accountability and trust, which is crucial for achieving individual and organizational success.
At DoerHRM, we also deliver a scalable KPI & OKR framework through our four main pillars: goal setting, competency profiling, commitment building, and consistency instilling. We believe in focusing on priorities, lifelong learning, and frequent communication to improve our products and services continuously. Our team is always aligned and focused on the same direction with clear priorities, in a constant rhythm, to help you build a successful business.
Partner with us today to transform your client's business into a high-performing workplace that prioritizes teamwork, productivity, and success.
DoerHRM KPI.OKR.HRM Software tools that provides you the most simple way to execute your strategy and builds teams that perform!
Align and connect employees to corporate goals
Tie KPI to balanced scorecards for organisational strategy
Empowers and encourages individuals to take responsibility
Provides a full perspectives of strengths and weaknesses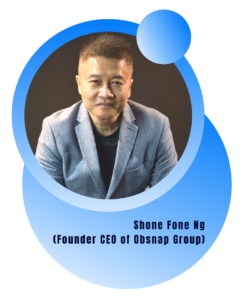 About Shone Fone
Shone Fone is a Serial Entrepreneur for 10 SMEs since 1997, businesses ranging from equipment supply, manufacturing, equipment maintenance and ISO 17025 calibration service, HRM software development and training. He also an award winning entrepreneur of Asia Pacific Top Excellence Brand – Book of The TOP Recognition.
What are the advantages of being DoerHRM's software reseller?
How to become DoerHRM's software reseller
To become DoerHRM's software reseller, simply sign up for a free consultation with our performance management strategist.
Interested in our OKR solution? Talk to our performance expert today!
A Practical Guide to OKR Software
We have articles, infographics, and reports on on how to best utilize OKR software,  KPI management, OKR management, and setting your organization up for success!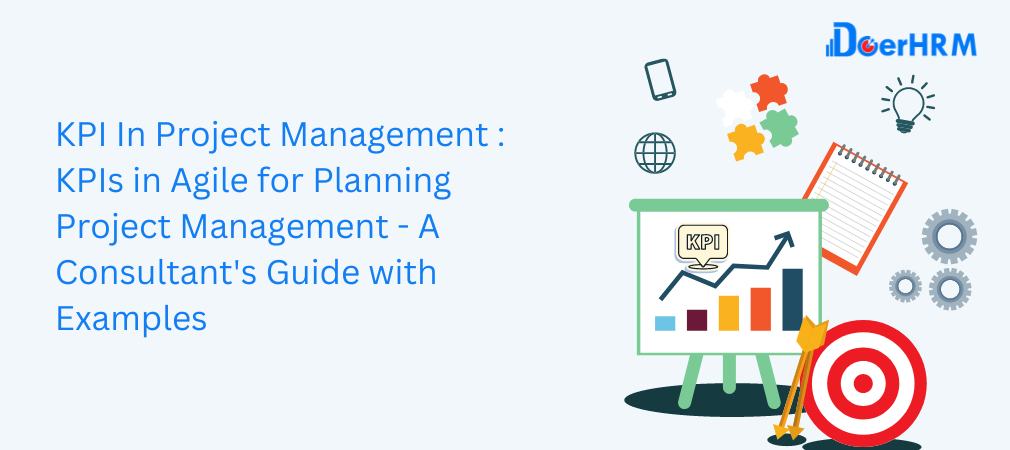 KPI In Project Management – In the dynamic world of project management, the ability to measure progress, track…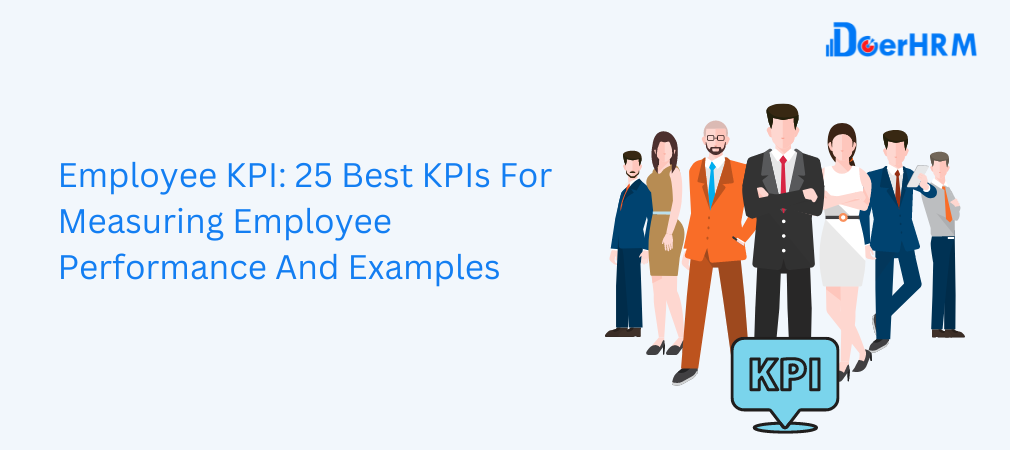 Employee KPI are metrics that help businesses track the performance of their employees in order to achieve specific…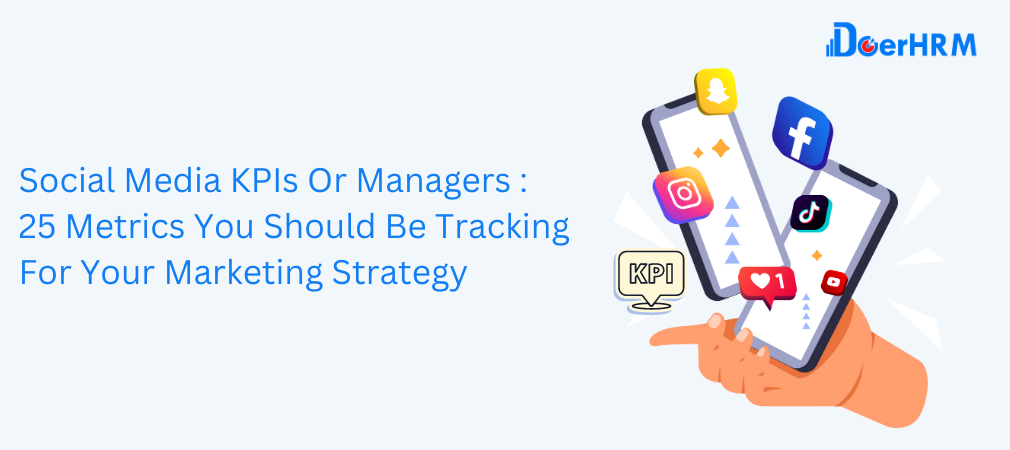 Social media KPIs has become an essential marketing tool for businesses of all sizes. However, it's not enough…
Get a free, full-feature trial of
DoerHRM OKR Software for 14 days
Start using DoerHRM today!