Enhancing Performance Management with Our System Methodology in Malaysia
Welcome to DoerHRM's Performance Management system methodology, a simple and effective approach designed to help growing companies in Malaysia execute strategic plans successfully, quarter over quarter and year over year.
A Simple Methodology for Success (Performance Management System Methodology Malaysia)
DoerHRM system  proven track record of success spanning over two decades, (Performance Management system methodology in Malaysia) we empower companies to capitalize on opportunities and navigate crises with speed and well-planned execution.Our DoerHRM performance management system methodology revolves around establishing a repeating rhythm to ensure your company's success: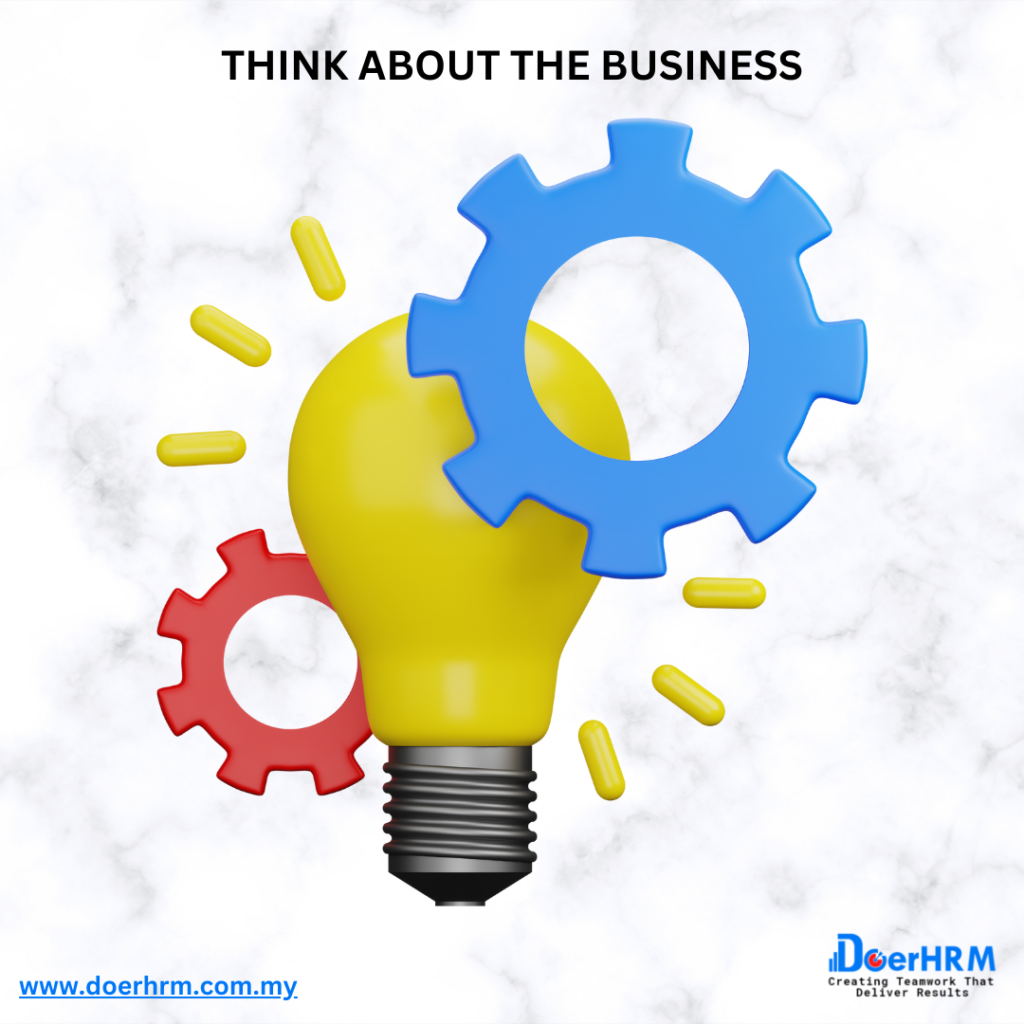 Thoroughly analyze your organization's performance and identify areas for improvement.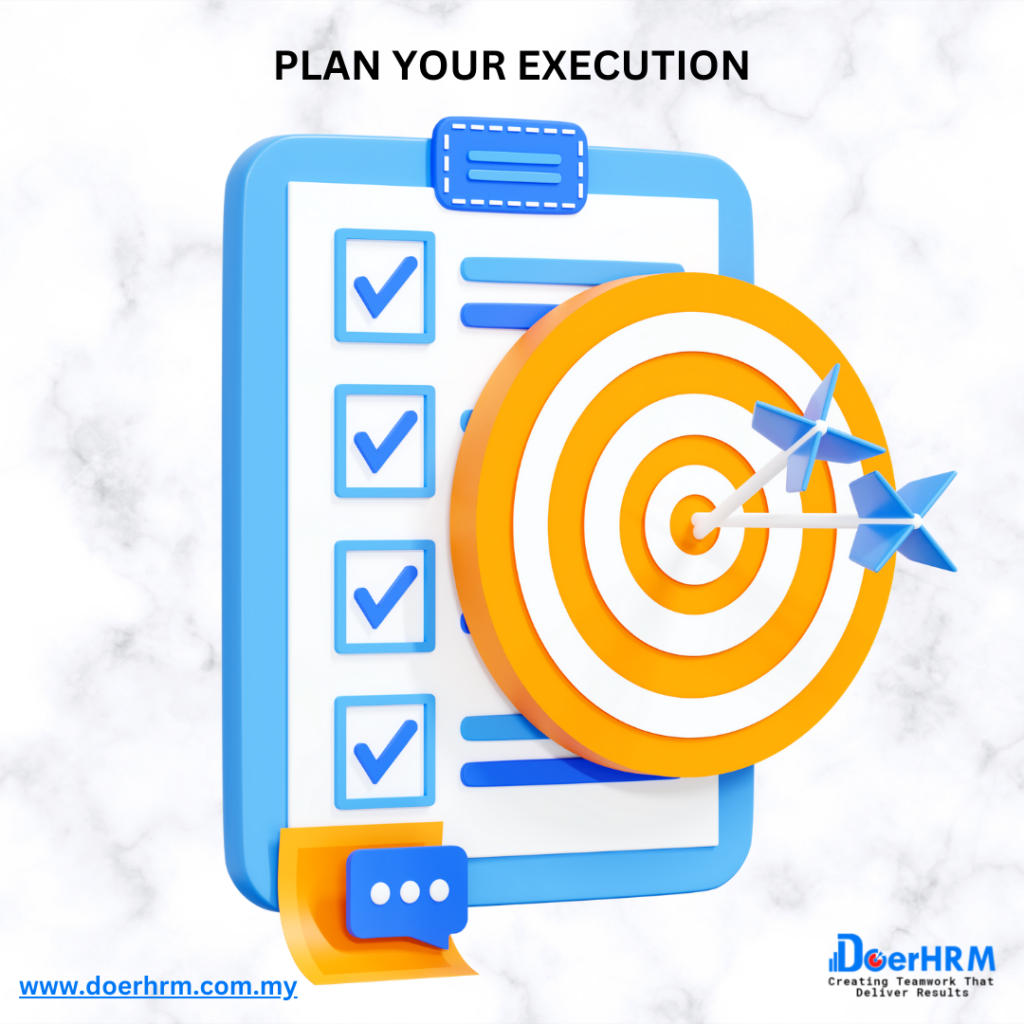 Develop actionable plans with well-defined steps to achieve your strategic objectives.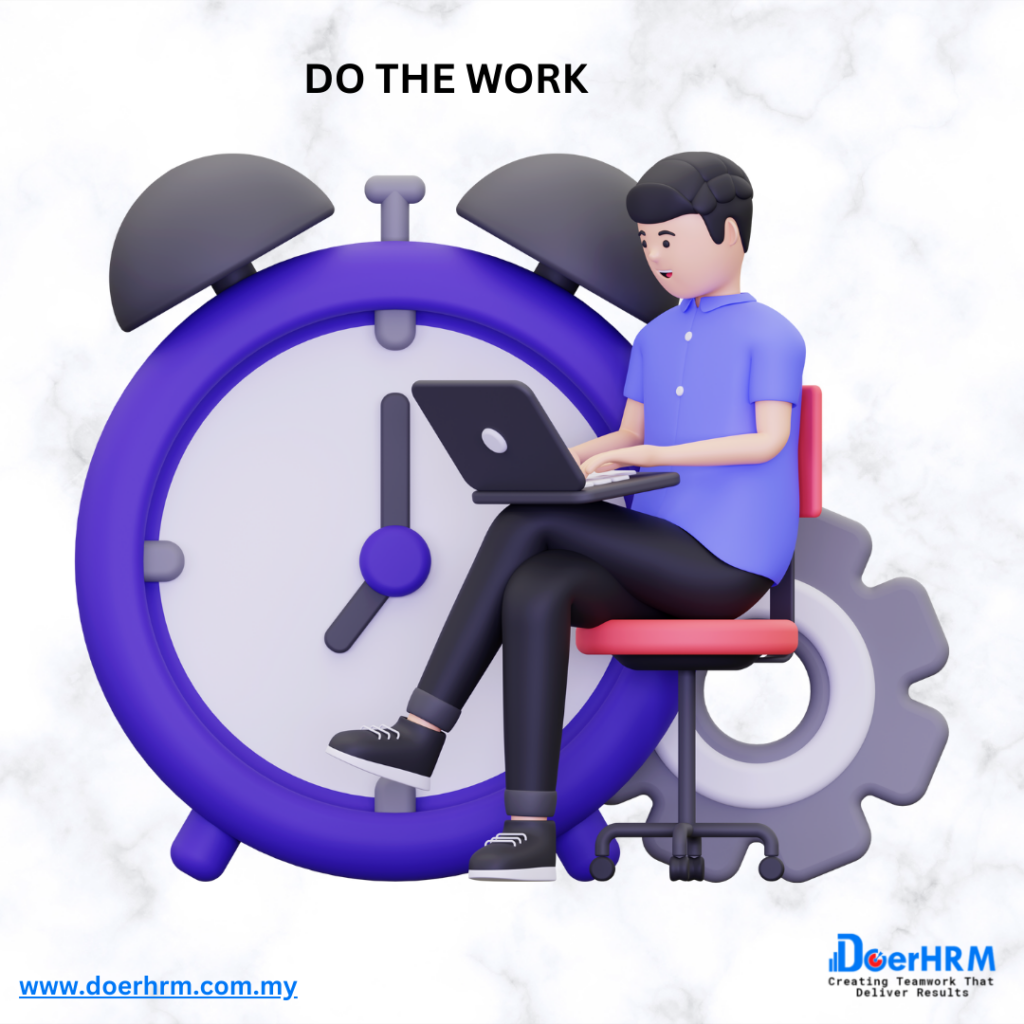 Implement your plans efficiently and effectively to capitalize on opportunities and overcome challenges.
A Commitment to Working on the Business (Performance Management System Methodology Malaysia)
At DoerHRM, we are committed to working on your business's growth and success. Our High-Performance Teams follow a specific rhythm of work, with intentional checkpoints to review progress and make necessary adjustments. DoerHRM'S  work are critical to achieving the right objectives at the right time and in the correct sequence.
Explore related insights: Delve into the realm of employee engagement through our dedicated page at DoerHRM. 
Our expert facilitators guide planning sessions, guaranteeing strategic and actionable plans that set you up for success. With our Coaching and Consulting services, we help you align teams around common goals and drive accountability throughout the organization.Our Coaching and Consulting services are tailored to optimize your performance management process. When partnering with DoerHRM Systems, you can expect: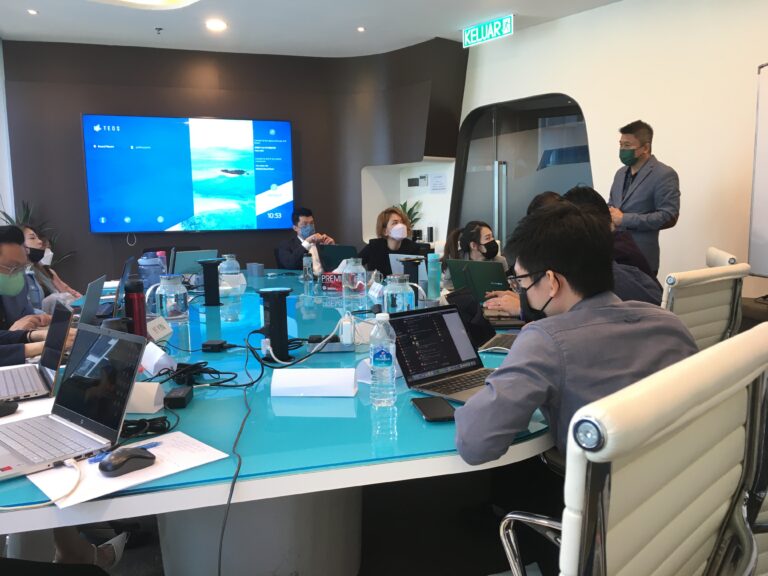 Achieve Company-Wide Visibility and Alignment (Performance Management System Methodology Malaysia)
Our DoerHRM software is a game-changer, empowering your organization to bring strategic plans to life with precision. It enables your teams to: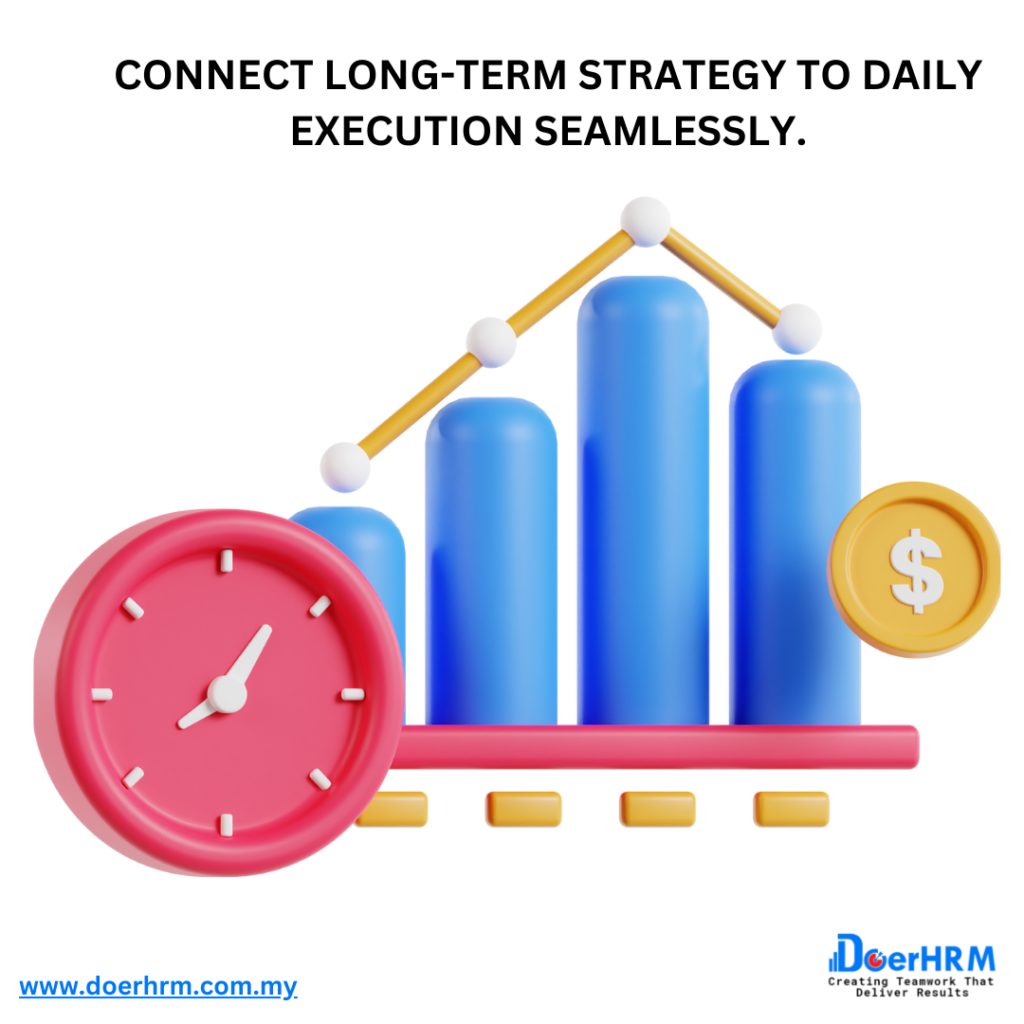 Connect long-term strategy to daily execution seamlessly
having a clear understanding of your organization's goals and objectives, and then breaking them down into smaller, more manageable tasks that can be executed on a daily basis. This helps to ensure that everyone in the organization is working towards the same goals, and that their work is aligned with the overall strategy.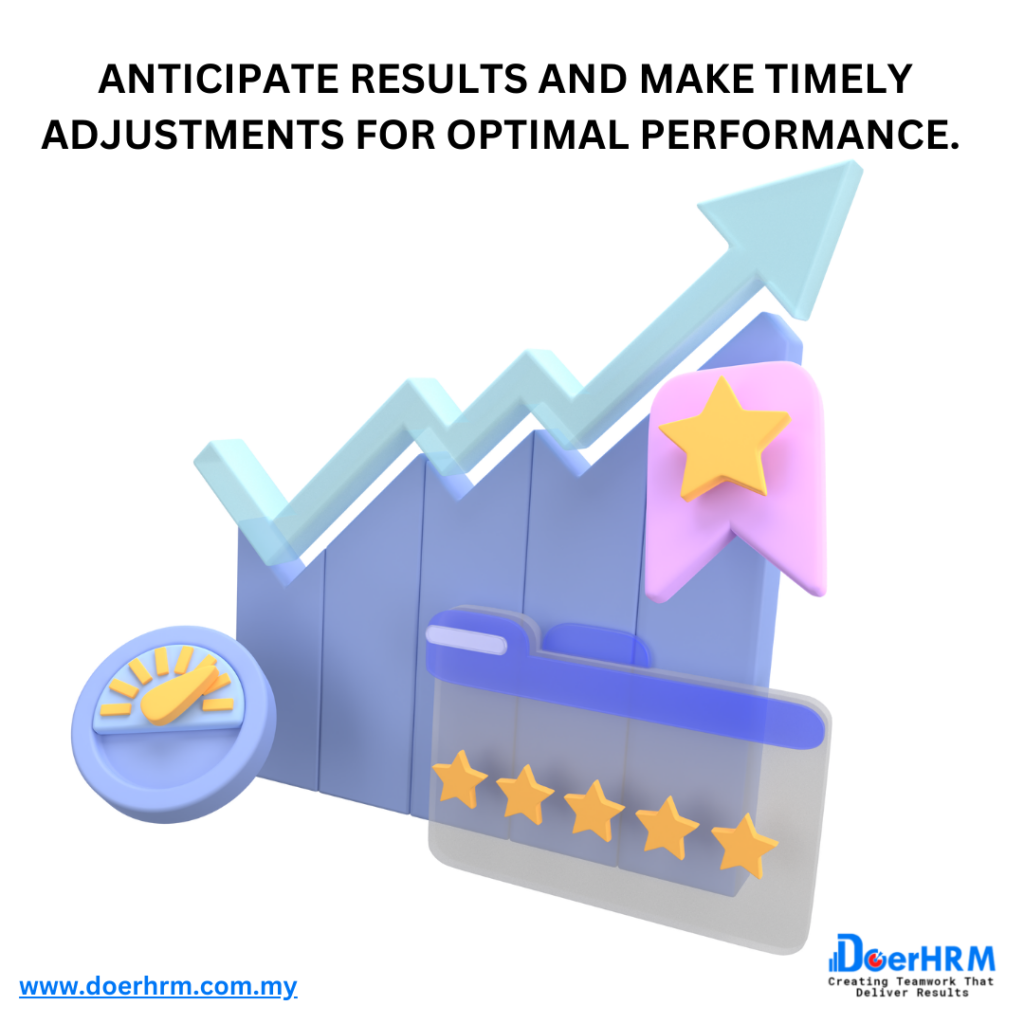 Anticipate results and make timely adjustments for optimal performance
being proactive and constantly monitoring your progress towards your goals. If you see that you are not on track, you need to be able to make adjustments quickly and effectively. This will help you to stay ahead of the curve and achieve your goals more efficiently.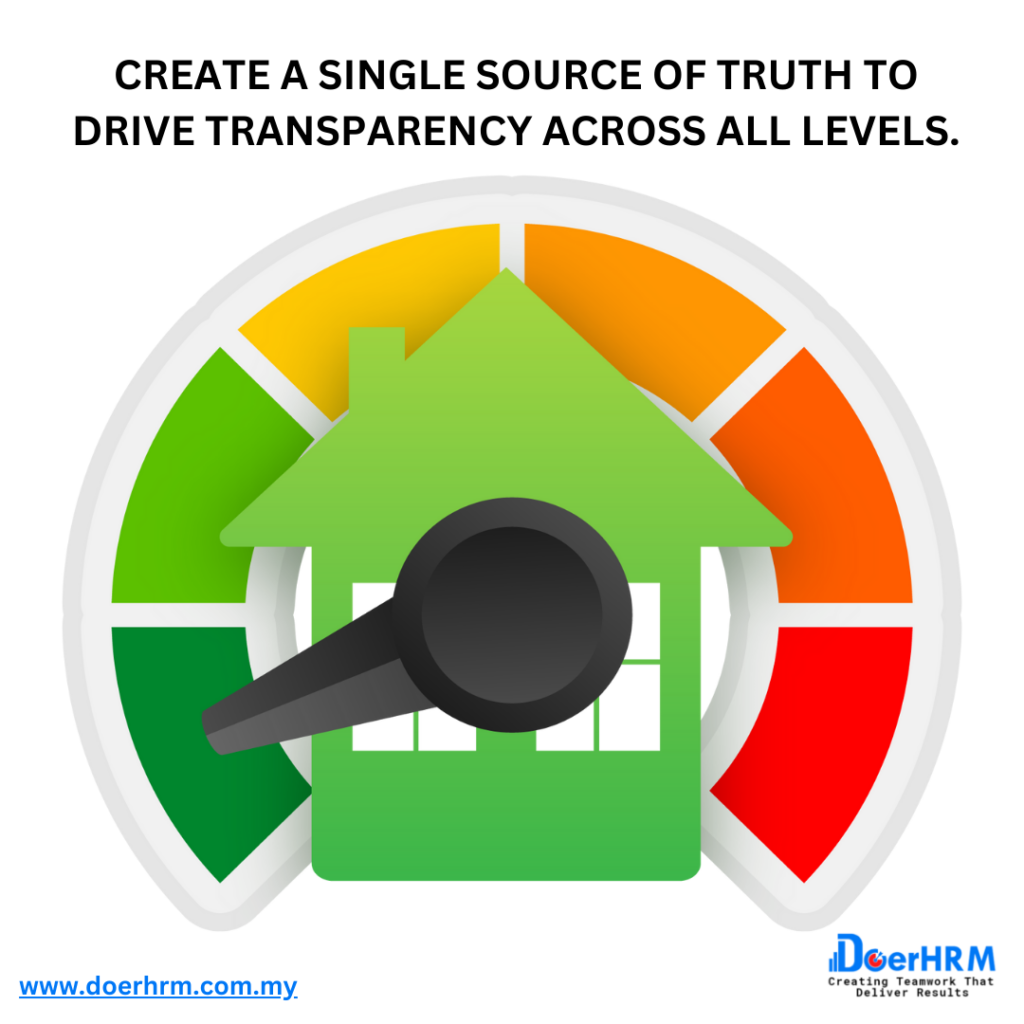 Create a single source of truth to drive transparency across all levels
having a central repository for all of your organization's data and information. This makes it easy for everyone to find the information they need, and it also helps to ensure that everyone is working with the same data. This can lead to improved decision-making and collaboration across the organization.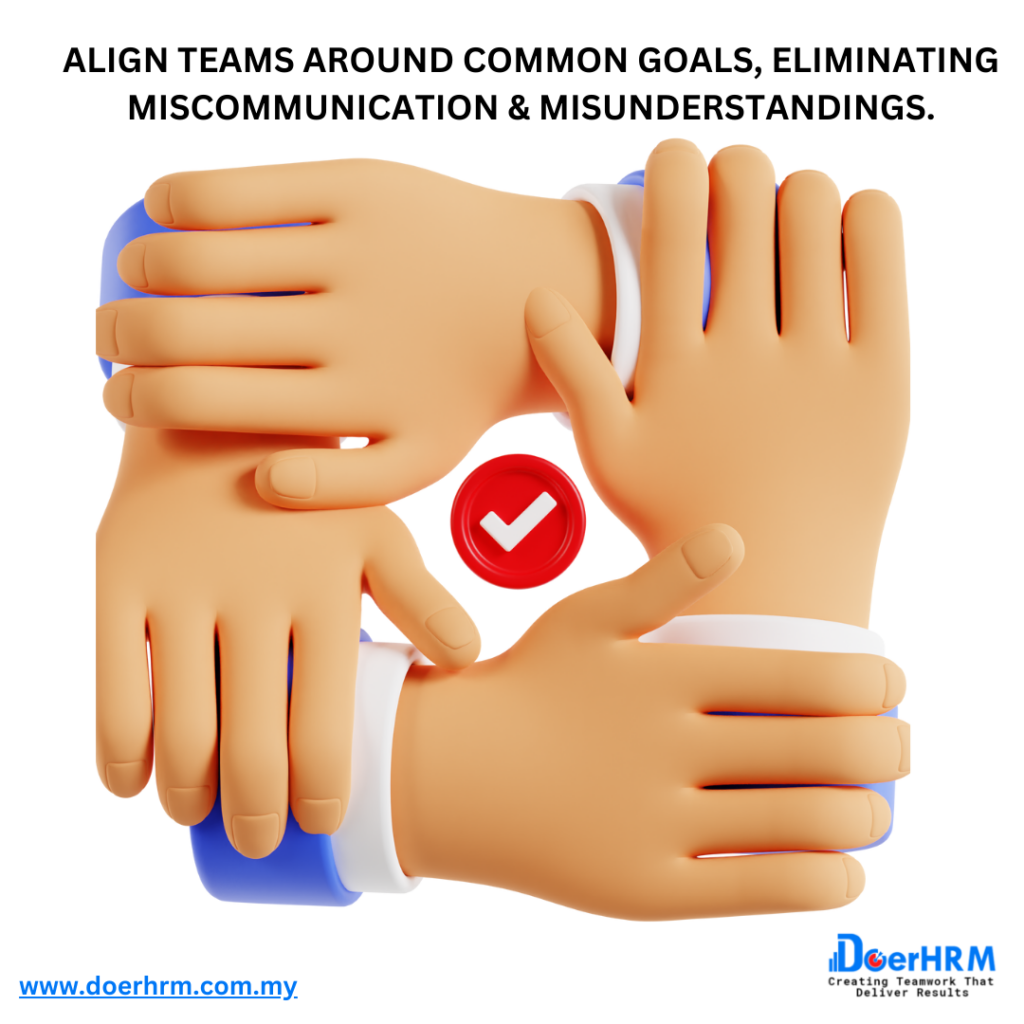 Align teams around common goals, eliminating miscommunication and misunderstandings
 having a clear understanding of what each team is responsible for, and how their work contributes to the overall goals of the organization. This helps to ensure that everyone is working towards the same thing and that there is no confusion about who is responsible for what. This can lead to improved efficiency and productivity.
KPI Mastery: Strategic Performance Management and Software Implementation masterclass - 45min preview of a 2 day workshop
In this session, you will learn about the key principles of performance management, including:
Drive Growth and Success with Enhanced Performance Management from DoerHRM
With DoerHRM's Performance Management System Methodology, your company in Malaysia can achieve company-wide visibility, alignment, and accountability. By embracing the THINK PLAN DO process, working with expert facilitators, and leveraging the DoerHRM software, you can achieve company-wide visibility, alignment, and accountability. Embrace this powerful methodology and unlock the true potential of your organization, driving growth and success with enhanced performance management.