Discover the components of a strong performance review and how performance management software may be useful.
Writing employee performance reports as a manager or supervisor may be a difficult but crucial responsibility. The performance review is a chance to give your team members feedback, acknowledge their contributions, pinpoint areas for development, and establish future objectives.
Communication, cooperation, dependability, job quality, problem-solving, and punctuality should all be discussed in employee performance reviews.

Give consistent, informal comments on a regular basis. Be truthful, have face-to-face discussions, provide pertinent examples, and finish on a positive note when doing formal reviews.

You may conduct successful performance reviews on a regular basis with the aid of professional employer organisations and performance management software.

This article is for managers and owners of small businesses who wish to initiate or enhance successful performance reviews.
Reviews of employee performance are crucial for any firm. However, the efficiency of your reviews depends on how you do them. A performance review has the potential to inspire your team to greater heights or to alienate them.
Employees may find areas for development and chances for progress with the aid of an efficient performance review, which also helps to preserve positive working relationships. But it's not simple to write a successful review, and managers sometimes don't get enough direction. We'll talk about how to write and execute thorough reviews as well as performance management software.
How to do a performance review of an employee that is successful
To make sure you're doing good performance reviews, take into account the following six best practices.
Give employees frequent, informal feedback.
Don't confine comments to review periods, even if performance reviews normally take place once or twice a year. When adopting informal comments, keep the following in mind:
Offer consistent reviews all year round. There won't be any shocks at review time if you consistently evaluate your employee throughout the year. Erika Rasure, a client financial therapist at Beyond Finance, suggested, "Don't take your employees off guard in a performance review." This shouldn't be the first time you've informed them that their performance is below par.
Note the performance of the workforce. Keep track of each employee's performance, particularly when there are no impending performance reviews. Gary Schneeberger, the founder and president of ROAR, said that "employees deserve a rigorous review of their performance for the whole time being covered." "Far too many performance reports are based only on the manager's memory of the most recent few weeks prior to the reviews' submission to HR. Intentionality is required from managers while taking and storing notes.
Don't forget about your best workers. Imagine that you're just dealing with problems or concentrating on the workers who aren't doing as well as the others. If that's the case, you're passing up a chance to thank and appreciate the employee members who contribute to the innovation, creativity, and culture of your business. Even though they may not need as much direction as other workers, these people could lose their enthusiasm or drive if they are not sometimes acknowledged.
Rasure said that "highly important individuals who execute their jobs effectively are often not given priority during performance review cycles, resulting in wasted chances to demonstrate how much the firm appreciates the drive and outcomes of the top performers." A sudden "keep up the wonderful job" email, a brief phone contact, or text message conveys to your employee that you are aware of and appreciate what they accomplish.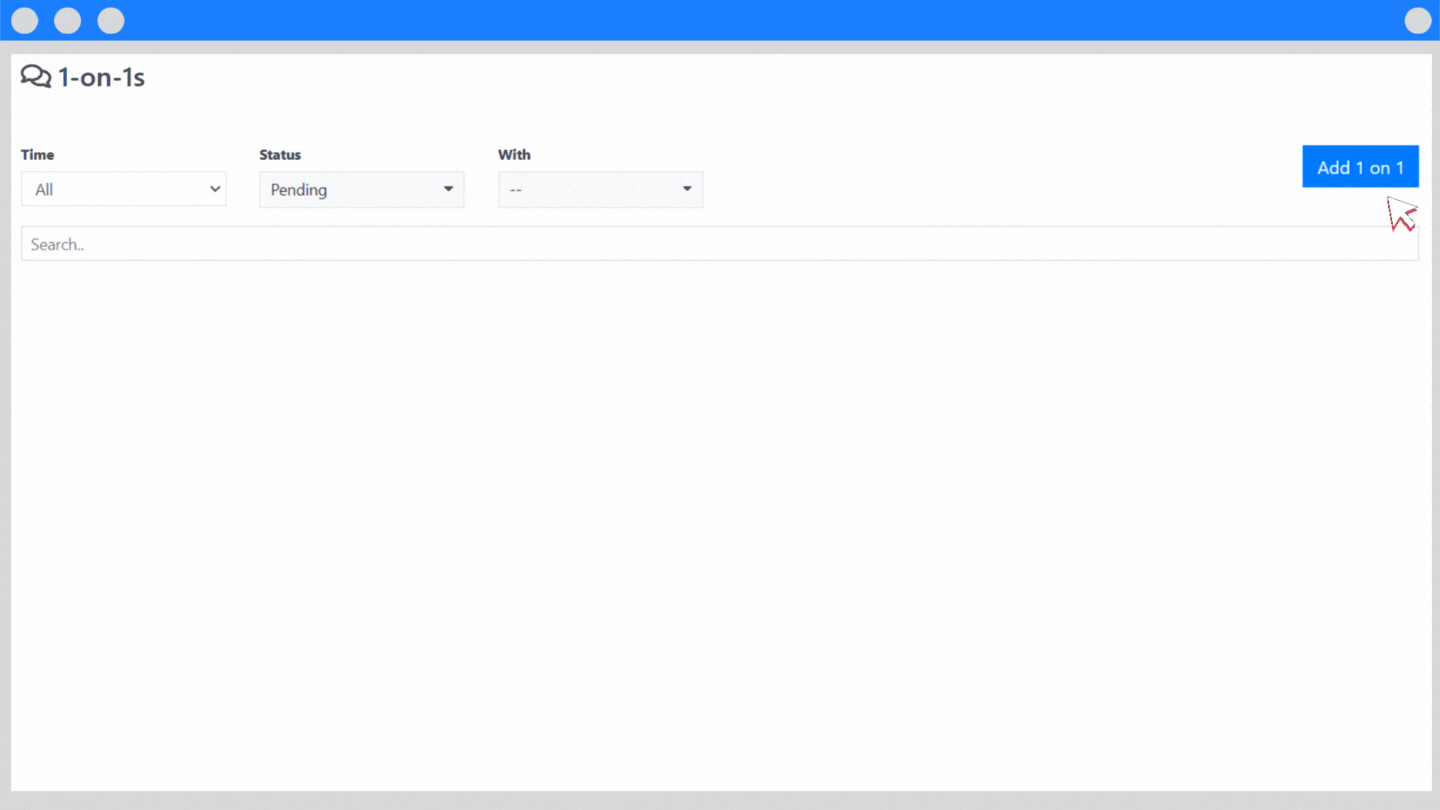 Be honest with employees while doing performance reviews.
Nobody is perfect in their job, therefore there is always space for growth. Be truthful and take into account the following while providing constructive criticism:
Don't avoid awkward situations. Choose what needs to be brought up, and don't hold back. Avoiding the topic if you are aware that it is impacting your team won't help. According to James R. Bailey, professor of leadership at the George Washington University School of Business, "if someone is a poor performer and you don't squarely address it, know that everyone else in the office knows that the person is a poor performer, and [employees] will brand you as weak or cowardly for not addressing the situation."
When giving honest criticism, use tact. Bailey promotes being truthful with employees while being kind. Give comments the way you would want to receive it. Since the conversation must take place, choose a strategy and stick with it.
Be very explicit about what is expected. Clarity is a quality that good managers must exhibit and demand, according to Leon Rbibo, president of The Pearl Source. All the manager's expectations of the employee going forward and the employee's wants from the boss must be crystal apparent to both parties at the table. Nothing you say at the review will assist the problem if you don't establish clear expectations, and you'll find yourself talking about the same things again at the next performance review.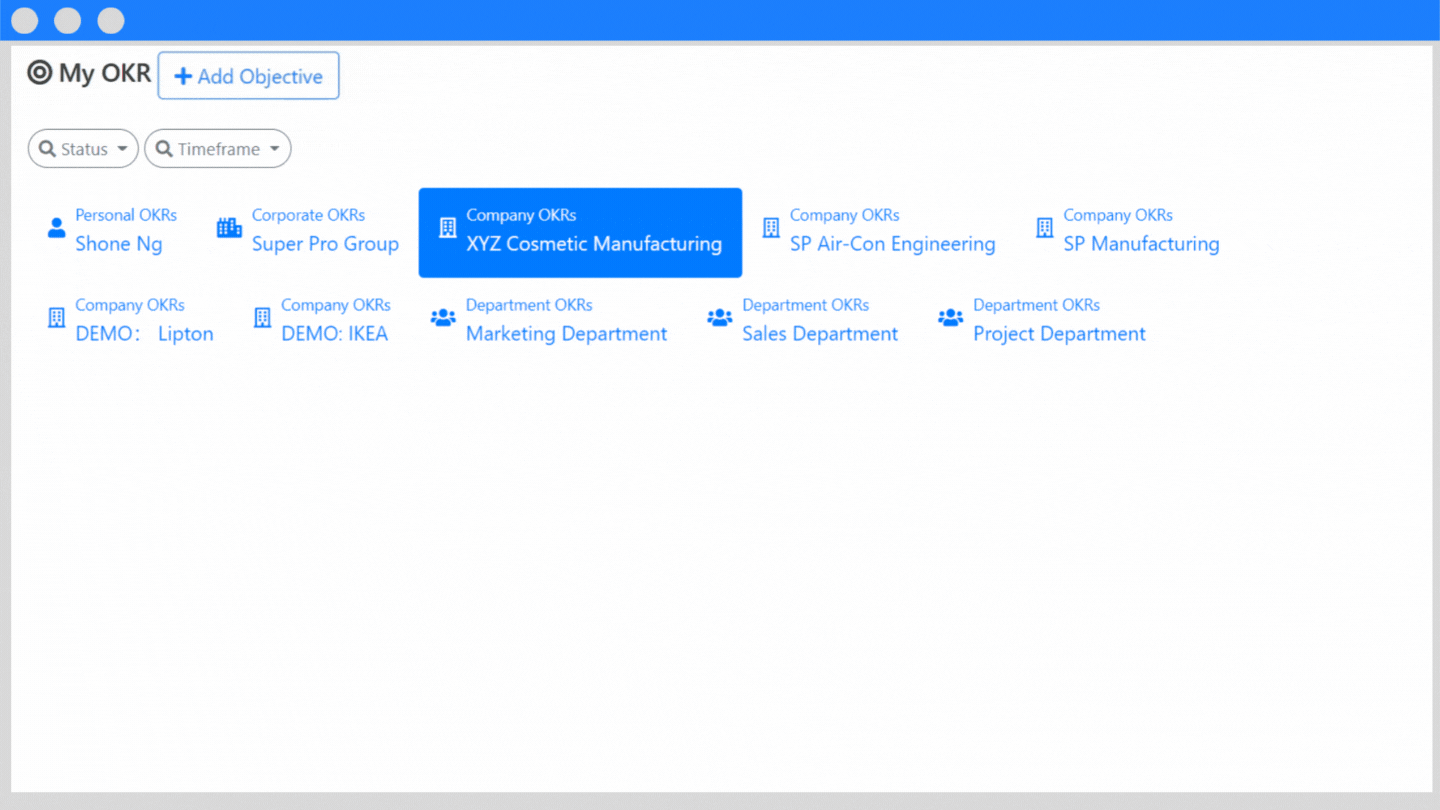 Conduct face-to-face employee performance reviews
A written review should provide a succinct but straightforward summary of the main topics for discussion, allowing for a more complex face-to-face debate. To create a relaxing environment, you could wish to arrange a meeting in a coffee shop or other non-office place. To continue having a live discussion while assessing distant employees, arrange a video call. This method avoids misunderstandings and gives open for conversation and input.
The only effective approach to provide performance appraisals, according to Bailey, is face-to-face, with enough of time for presentation, processing, listening, and responding. It's just too crucial to leave to email or phone. This might suggest that you weren't interested in the issue enough to make the effort to meet.
After presenting any flaws or errors, talk about remedies and ask for feedback from the employee on the points you brought up.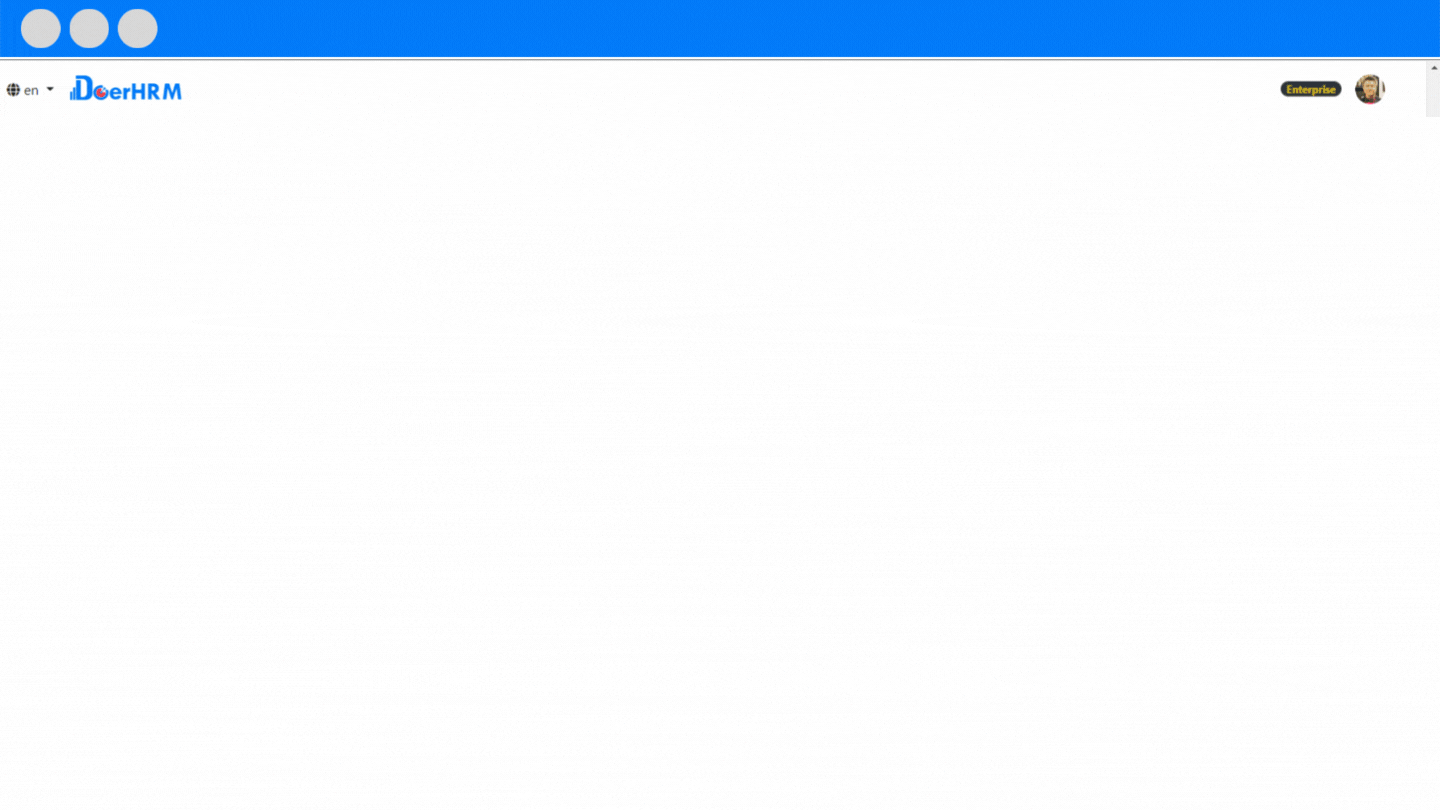 When conducting the performance review, provide concrete, applicable examples.
Make sure you provide specific examples to demonstrate your attention to detail when addressing areas for development or what an employee has accomplished effectively. (This is why keeping extensive notes is crucial.)
Rbibo said, "If you have nothing to relate to, then you are speaking anecdotally." "This obstructs comprehension and clarity. Point up one or two particular instances where an employee has fallen behind in a key performance area and discuss how you'd prefer things handled better going forward.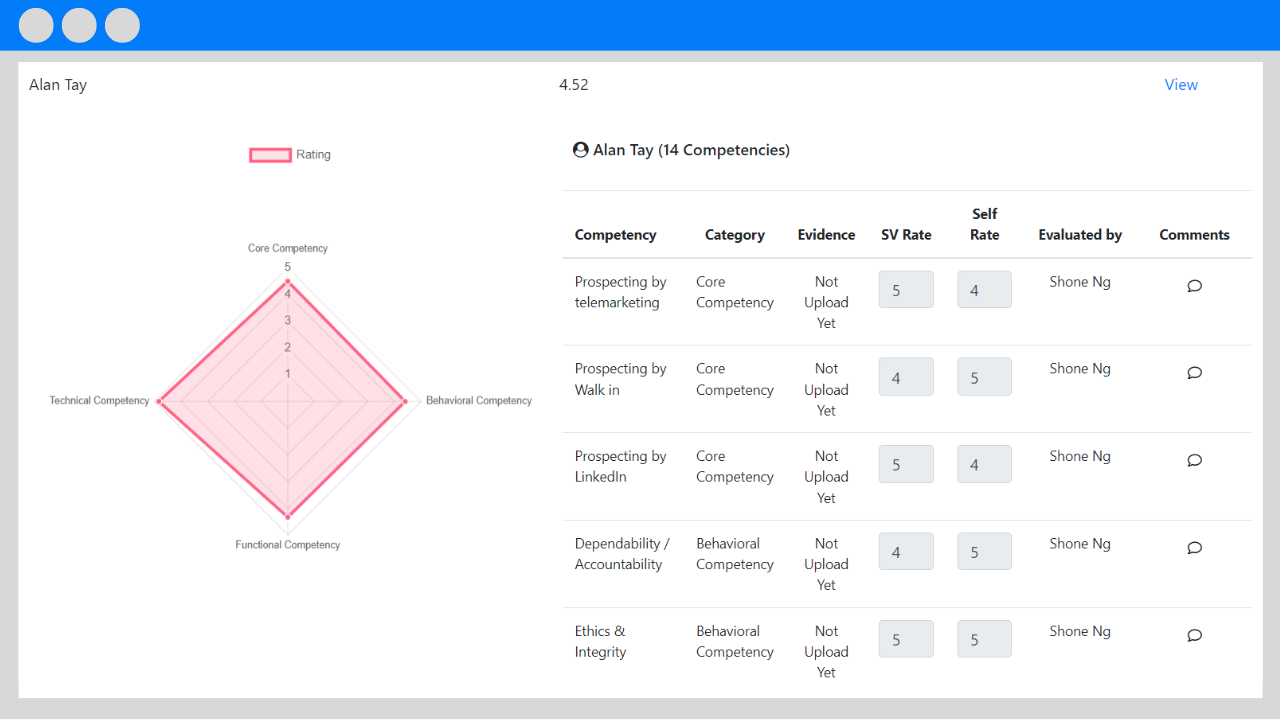 Conclude the performance review with a positive note.
You should leave your review with respect and understanding towards one another. You don't want your employee to feel misinformed going ahead. Instead, give them a feeling of hope, attainable corporate objectives, and a future employee performance plan.
Utilize the review process to create realistic objectives that are relevant to addressing the expectations the employee isn't reaching, but that also give them a sense of having a well-defined, reasonable course of action that may help them get back on track, said Rasure.
Encouragement and expressions of gratitude from a manager may increase a favourable review and cheer up a worker after a negative review. Employee motivation and confidence may be increased with the use of constructive professional criticism and positive reinforcement.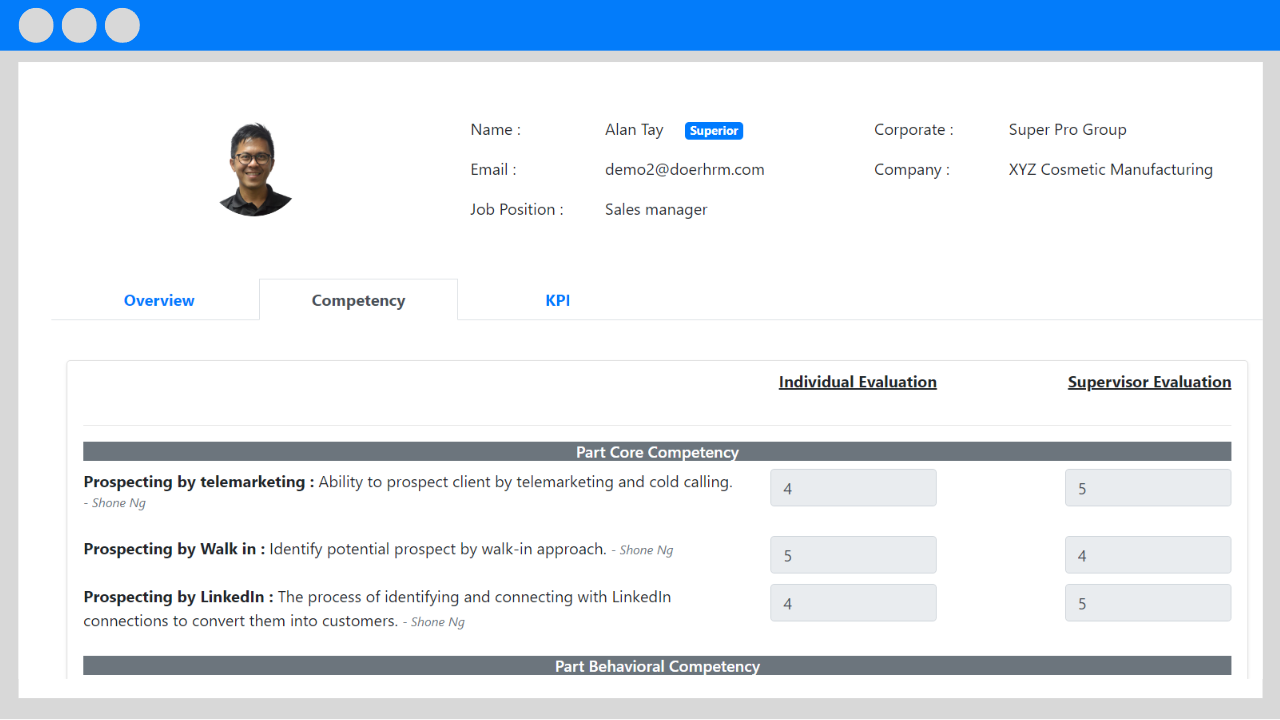 Be careful how you express yourself during reviews.
Pay great attention to the language you use while evaluating things. Effective leadership language uses terms that have a larger effect than common phrases like "good" or "satisfied," such as those that are meaningful and action-oriented.
Based on James E. Neal's book Effective Phrases for Performance Appraisals, we've compiled a list of five terms and expressions that can help you successfully emphasise a worker's accomplishments.
Achievement. Include this in a statement like "achieves optimum levels of performance" to demonstrate this.
Talents in communication. A worker will respond well to statements like "effectively conveys expectations" or "excels in fostering group conversations."
Creativity. A happier, more engaged workforce might result from valuing workers' creative abilities. Try using words like "seeks innovative alternatives" in a performance review, followed by concrete outcomes and examples.
Improvement. Employees like learning that their improvements are being appreciated. Useful words to include in a performance review are "continues to develop and improve" and "is always preparing for improvement."
Managerial aptitude. Employee success depends on having strong leadership qualities and the capacity to manage others. Your employee will take note of statements like "provides help throughout instances of organisational upheaval."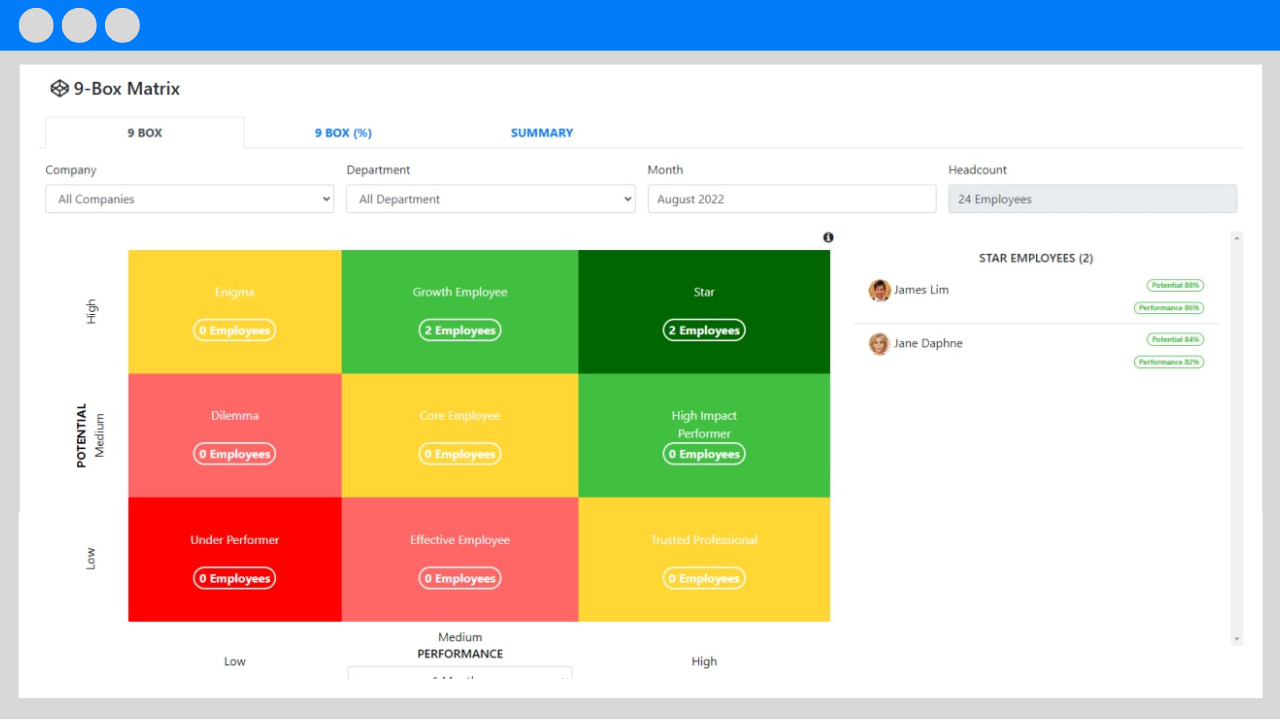 What is a performance review of an employee?
An employee's work within a certain time period is formally evaluated in a performance review, which is sometimes referred to as a performance review or performance appraisal. Managers examine an employee's overall performance, pinpoint strengths and flaws, provide comments, and assist in goal-setting during an employee performance review.
Normally, employees may talk to their management and provide them with feedback. As part of the performance review process, they may also conduct a self-review of their performance.
While yearly reviews have been the norm for performance reviews, many businesses are switching to quarterly, monthly, or even weekly input. Some businesses have completely done away with the formal performance review process in favor of more frequent, informal one-on-one check-ins with management.
The significance of performance reviews for employees
No matter how often or how you do performance reviews at your organization, both managers and workers should gain from them. Employees will have a greater awareness of their strengths and areas for improvement, and they will be able to ask management questions or provide comments.
Managers may then clarify expectations with their employees, recognize top performers, and address problems early on.
What qualifications and skills should a review evaluate?
Regardless of sector, the majority of employee appraisals include a review of the following competencies:
Communication

Coordination and cooperation

Problem-solving

The work's correctness and quality

Attendance, promptness, and dependability

The capacity to achieve objectives and adhere to timeframes
A review should also include:
Any business-specific or job-specific skills

The successes and contributions of the person to their position or organisation
How to evaluate the performance of the employee
To determine the employee's total performance, analyze and weigh each component after addressing the major review categories.
It is up to you and your company's requirements as to how you structure and arrange this information. Some businesses employ an A–F grading scale, while others use percentages, numbers, or textual descriptors (such as "most of the time" or "some of the time"). Whatever method you use, make sure it is unbiased and simple to comprehend.
Once the grading is complete, schedule a meeting with each employee to go over your results and create an employee performance plan.
How performance management applications may be useful
The time managers and HR personnel spend collecting and drafting the review's basic information is the real expense of performance reviews. Take into account incorporating performance management software into your yearly review procedure to lessen the cost load on your small organisation.
Real-time reports may be generated by top-notch performance management software, which also improves manager and employee communication. Your platform can assist you in finishing the task and save the outcomes for subsequent analysis.
How to put performance management software into practice
You may implement a performance management system internally or contract out the work to a third party, depending on your HR needs.
options for performance management
The software may be tailored to match the size and complexity of your HR needs that is included in certain performance management systems. For instance, DoerHRM is a comprehensive productivity and performance management software that offers a range of tools to help businesses manage their productivity and performance processes, from employee onboarding to performance management. The software provides a user-friendly interface, making it easy for HR teams to manage their tasks and stay organized.(To understand more, see our review of DoerHRM.)
One of the key strengths of DoerHRM is its versatility. 
The software can be tailored to meet the specific needs of different industries and businesses, making it a good choice for companies of all sizes and types. The software is also highly customizable, allowing HR teams to create unique workflows and processes that are best suited to their business needs.
2. Another advantage of DoerHRM is its ease of use. 
The software is designed to be user-friendly and intuitive, with a straightforward interface that makes it easy to navigate and manage HR processes. This makes it a good choice for HR teams that are looking for a software solution that is both powerful and easy to use.
3. DoerHRM also offers a range of features that are designed to help HR teams be more productive and efficient. 
For example, the software includes a performance management system that allows HR teams to track employee performance, set goals, and provide feedback. The software also includes a range of tools to help with employee engagement and retention, such as an employee recognition program and a feedback system.
4. In terms of customer support, DoerHRM provides excellent assistance to its users. 
The software vendor has a dedicated support team that is available to help users with any questions or issues they may have. The software also includes a range of online resources and tutorials, making it easy for HR teams to get started and become proficient with the software.
In conclusion, DoerHRM is a comprehensive productivity and performance management software that offers a range of tools to help businesses manage their productivity and performance processes. The software is highly versatile and customizable, making it a good choice for companies of all sizes and types. With its user-friendly interface, range of features, and excellent customer support, DoerHRM is a solid choice for HR teams looking for a software solution that can help them be more productive and efficient.
Examples and templates for performance reviews
Managers and employees may find the whole performance review process to be difficult, particularly if there is no predetermined structure for the talk. A review template ensures that everyone in your business interacts successfully.
If you're having trouble creating a template for use by the whole firm, have a look at these six examples as a starting point:
Effective performance reviews may be achieved with the use of these templates and the guidelines given above.